WE HELP YOU GET MORE TRAFFIC, LEADS & SALES
Using our proprietary Visibility Booster Strategies, we improve your rank on Google Search and significantly lower your ad costs.
 Greater visibility=more business for you.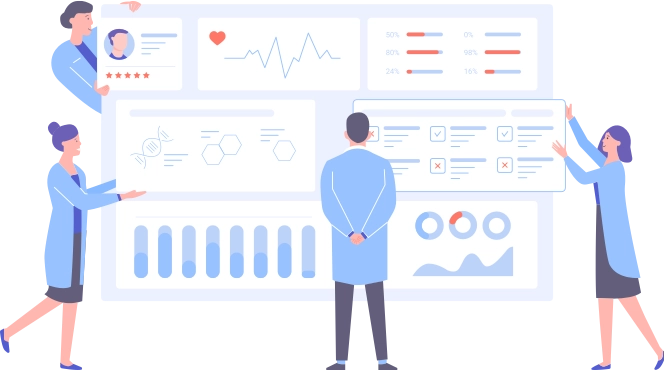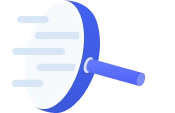 Our daily regimens will create higher relevancy with your search terms.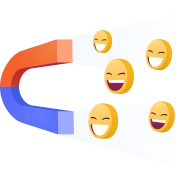 Increase the number of organic searches leading to your offers and product pages.

Sell More Products Without Ads
Sell more of your products and services with increased traffic without increasing ad spends.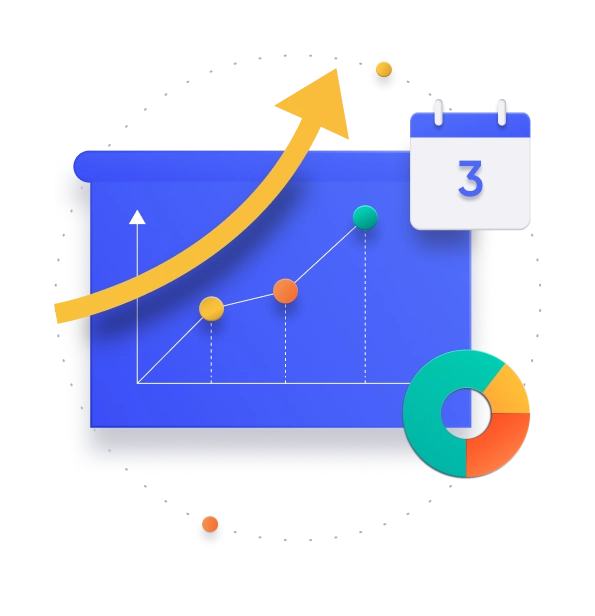 Start Increasing Your Organic Search Volume In Less Than 90 Days
Clients who work with us have seen an average of 152% increase in sales volume after 90 days with our search regimens running. In as little as 3 business days you will begin to see up to 30% increases for your desired search terms.
Organic sales from search engines like Google can lead to better margins with your marketing budgets.
We Improve Your Visibility in Google Maps-Including Online Only Businesses
We use our Visibility Booster Strategies to:
Create and Optimize Your Google Business Profile
Write Content and Weekly Postings
Use Cutting Edge Ranking Strategies
Do Ongoing Keyword and Competitor Analysis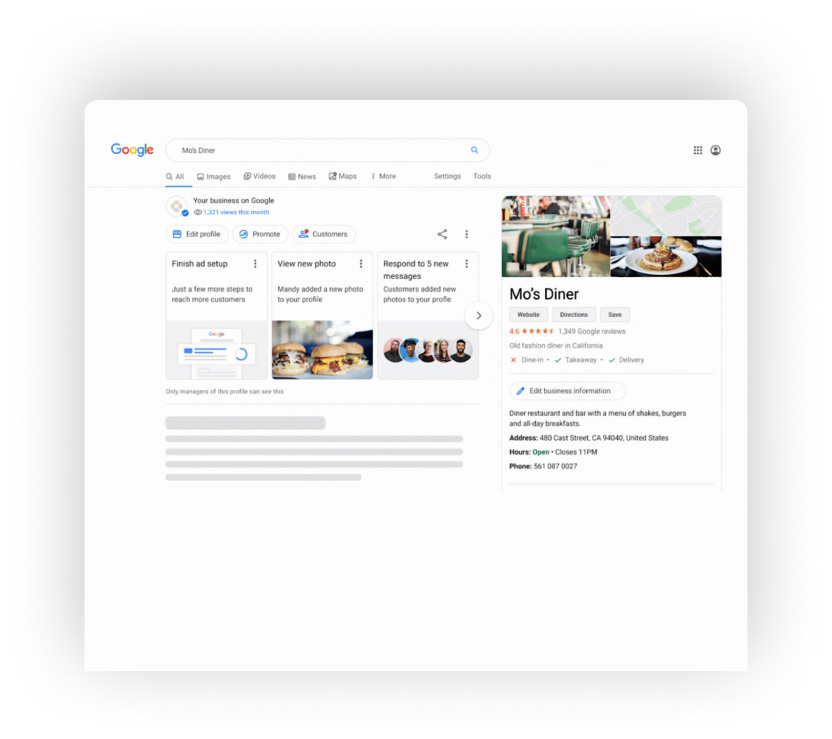 Pick Time From The Calendar Below And Fill Out The Form

On The Call, We Get To Know You, Your Market & Your Services

We Do Your KeyWord Research For You & Look At Competitor Data

Create Your Optimized Profile For You So You Don't Have To

Our SEO Experts Write 1 Year's Worth of Posts And Post At Optimal Times
GOOGLE BUSINESS PROFILE
DO IT YOURSELF GUIDE
Create Your Google
Business Profile
Create posts and post
at the right frequency
GOOGLE BUSINESS PROFILE MANAGEMENT
Google Business Profile Optimization
Weekly Done For You Posting
Includes 20-25 SEO Keywords
Executive Dashboard +
Monthly Reports
Our Profit Booster Strategies Applied at All Levels of Our Work
Monthly 1-on-1 Consulting
GOOGLE BUSINESS PROFILE MANAGEMENT
Save 20% with a 12 month commitment
Google Business Profile Optimization
Weekly Done For You Posting
Includes 20-25 SEO Keywords
Executive Dashboard +
Monthly Reports
Our Profit Booster Strategies Applied at All Levels of Our Work
Monthly 1-on-1 Consulting
Frequently Asked Questions